Looking for Quality Custom Fencing, Automated Security Gates, Decking or Portable Buildings?
We've got what you are looking for!
T. THORNSBERRY SERVICES, LLC offers professional and affordable solutions for both homes and businesses throughout your area. We are licensed and insured. We offer both installation and repair, including emergency service. With years of experience, you can rely on us to provide the best quality work at affordable prices. We offer many different fencing, automated security gate, decking and portable building options to fit your individual needs, style and budget, and offer free on-site estimates.
Contact Us Today!
We Offer a Variety of Residential and Commercial Services to Fit Your Needs.
Why Choose T. Thornsberry Services, LLC?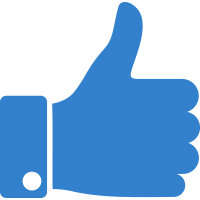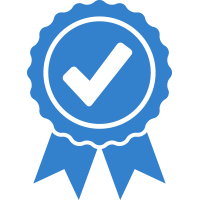 QUALITY
We use the best materials on the market within your budget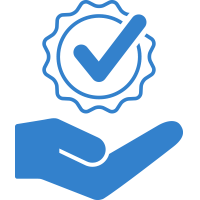 SERVICE
We adhere to the principal "We treat you like family"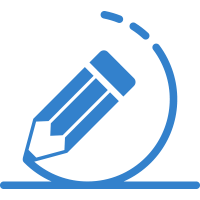 DESIGN
Customized to meet all your needs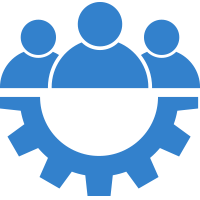 TEAM
Hard-working and dedicated to deliver the best product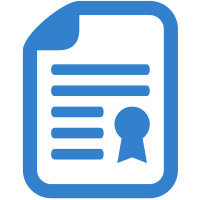 LICENSED & INSURED
Trust that we stand behind our work
Tony built my 16x40 office on Hwy 84 West with a porch!! He also built the same size building at my house for storage. All of Tony's work is top quality and I would recommend T. Thornsberry Services LLC to anyone and everyone!
Get Started Today with a Free Estimate.
Contact us today for a free, no-obligation estimate. Call or email us using the form below.